I'm Broly…
I'm Broly…
Rather, I'm Hima-tsubushi-tei.
(Blog's name is "Ride on movie!")
The subtitle of DRAGON BALL published on 14th December 2018 was decided as "Broly"!
Three movies in the past in which Broly appeared.
Dragon Ball Z Come on! Battle / Fierce Battle / Super Fierce Battle (1993)
Dragon ball Z Dangerous two people! Super warrior can not sleep (1994)
Dragon Ball Z Super Fighter Defeated! It is my win (1994)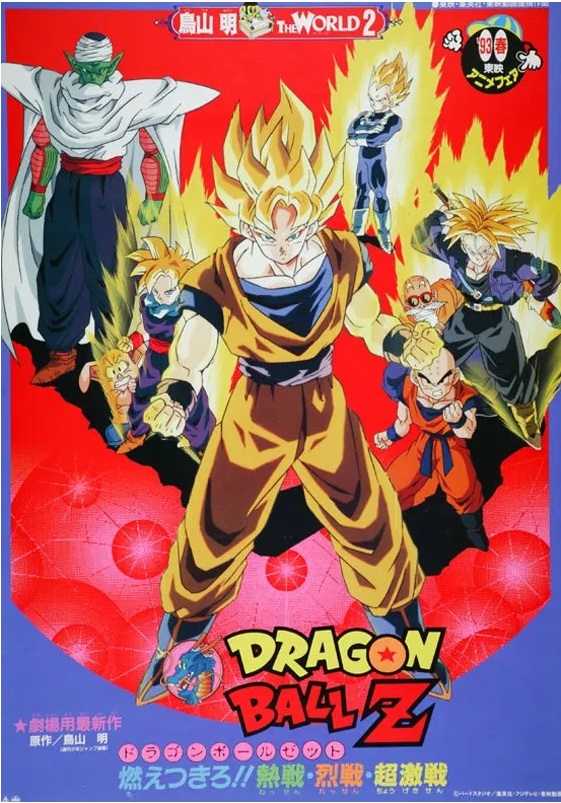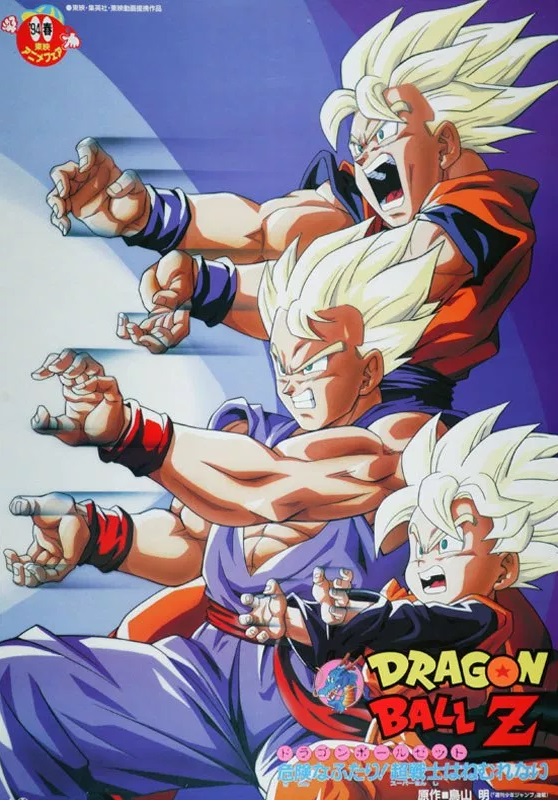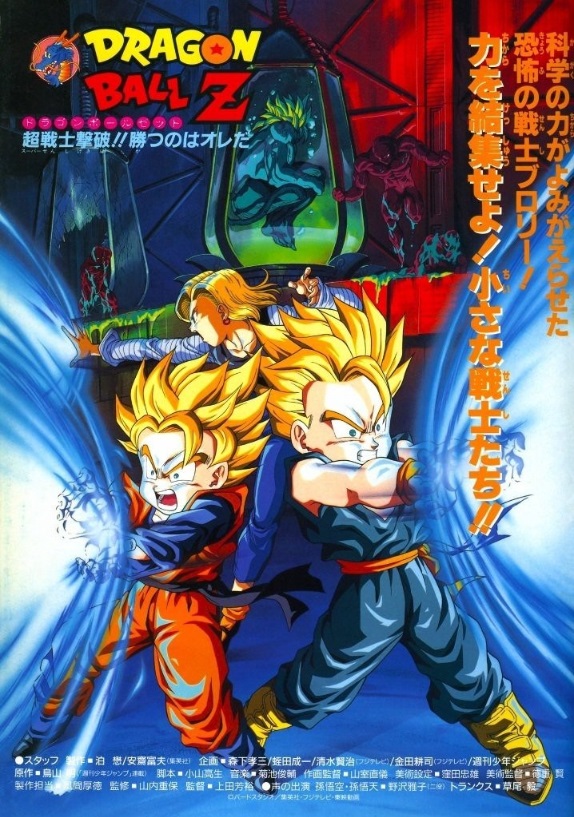 … … 25 years ago? What?
It's a quarter of a century …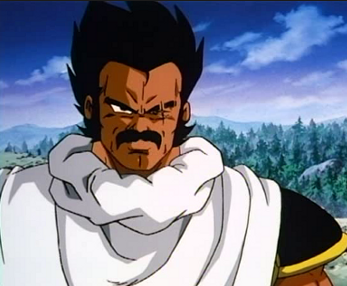 Speaking of 1993 …
Manga artist Gosho Aoyama's previous work: YAIBA's animation began …
* Mr.Aoyama painted Detective Conan.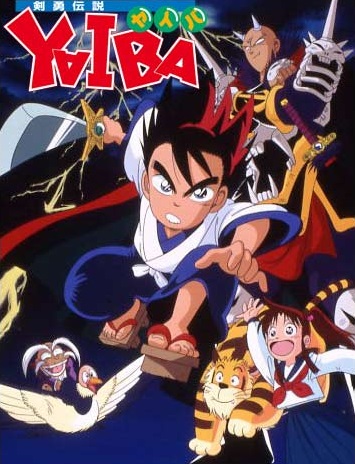 Windows 3.1 has appeared (I do not know lol),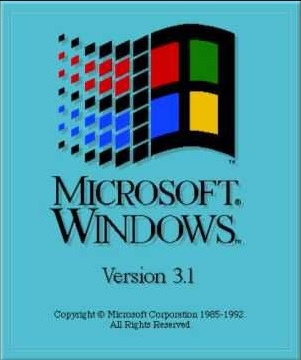 Aladdin and Home Alone 2…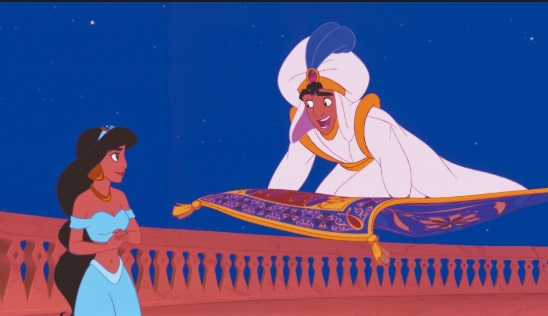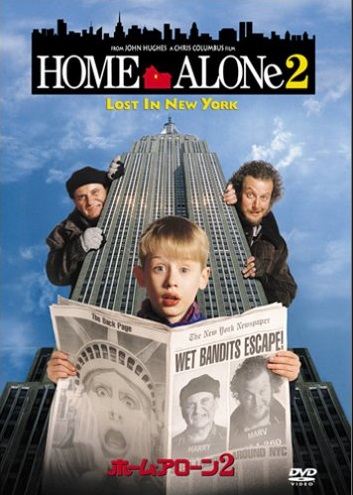 It is the year when Jurassic Park was released …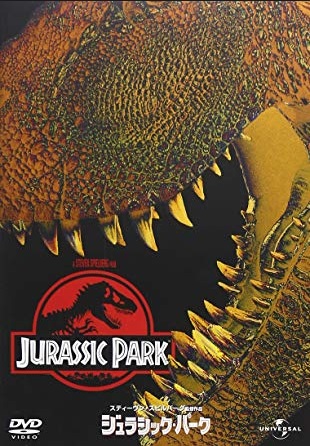 So what? lol
Theater version DRAGONBALL super Broly, 5 months have passed to release!
Let's look forward to it.